---
---
---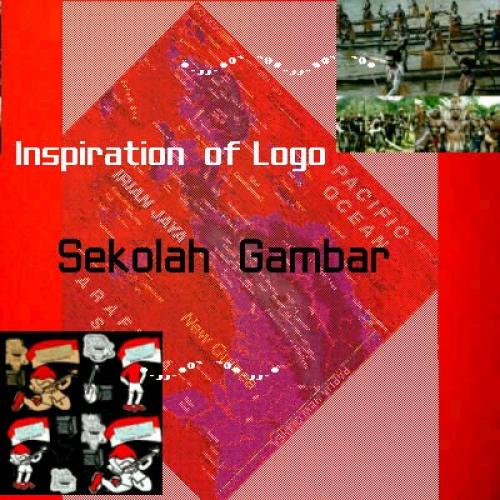 Inspiration of Logo From White Skin
Logo of Sekolah Gambar™ have inspiration from "White Skin" priviledge at Irian Jaya Island, INDONESIA. Those people who's live at inner Jungle of forest from 'Heart of Earth'. Amazing place's to have also manykind of animal, one of famous: CENDRAWASIH Bird. There is a combination of life in one piece between Cultural & Natural.
---
FATAHILLAH Museum
Old City have own site, it call FATAHILLAH Museum. This building, ex Colonialism V.O.C (Hindia Netherlands). It's now, as You can see, become a place to search history and cultural that inside the background. The land is center town at Jakarta Utara, near KOTA Station Wagon.
---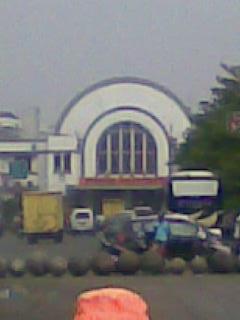 KOTA Station Wagon
Here's KOTA Station Wagon at near from Old City. The first generation of Station Wagon that used since Colonialism V.O.C until INDONESIA Independent's Day still go on. This station wagon is begining trail of Wagon to start to all route trail at JAVA Island, that used for public transportation to another provence and small town that arounded with natural.
---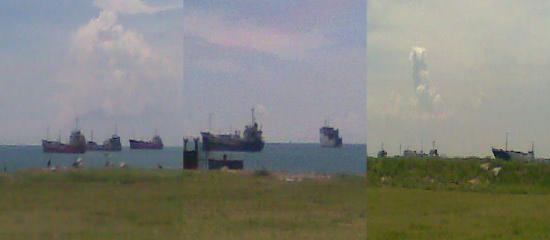 SALIRA Beach
Those Ship's are side the ocean moist border at JAVA Island, it call "SALIRA Beach", where the place is fill with Harbour, Station Wagon , Sailor and other life's at beach. These route trail had been used since Colonialism V.O.C until now on. The route trail of wagon from "KOTA Station Wagon" is end at this place, it call "MERAK Station Wagon" , BANTEN , WEST JAVA.
---
NATIONAL MONUMENT (MONAS)
National Monument or it call "MONAS" is the place center at front from "Temple of Country". This place is full manykind history and fact not to far from the "Old City". Proud to be have "MONAS" as civillization is in country of REPUBLIC INDONESIA, also rich with Cultural & Natural.
---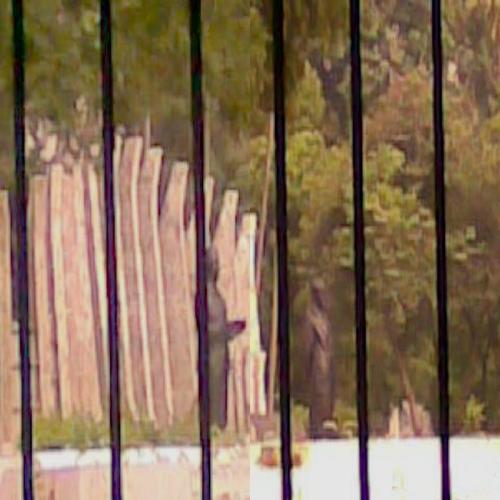 PROCLAMATION TOWER
The read of Independent's Day of INDONESIA REPUBLIC have been used as PROCLAMATION TOWER. The place at Matraman, Salemba, CENTRAL JAKARTA. The statues are person as involved President & Co-President (SOEKARNO & HATTA) at read PROCLAMATION text in 17 Augustus 1945. This is a moment begining about our Cultural & Natural.
---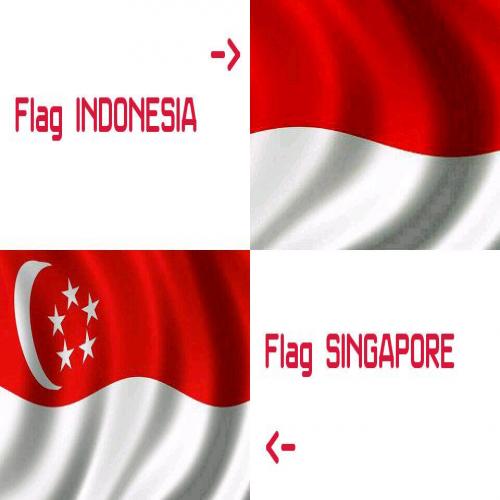 FLAG OF INDONESIAN REPUBLIC
The first flag RED & WHITE is came from Indonesian Republic. Next country neighbour follow the same colour of flag for their country, it know Singapore country. You know there is a same Cultural belong the two countries.
---

SOEKARNO BAZAR (see photo bigger)

This is road was present for President SOEKARNO came from Government PAKISTAN Country as get initial name of road at Lahore, Punjab, Pakistan. This is happent cause have honor as Proclamator Independent of INDONESIA Country. That's prove, here's can be call "Dedication Of Life" for President SOEKARNO from out country belong.
---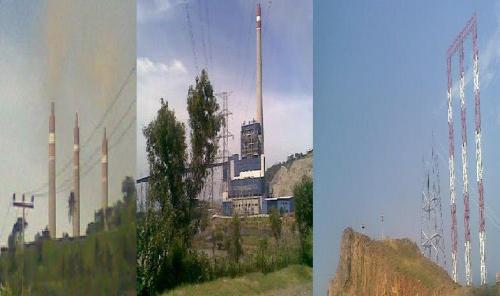 GAS TURBINE ELECTRICITY
Border of JAVA Island, exactly SUNDA Gulf at BANTEN, WEST JAVA. There is GAS Turbine Electricity as power to society implant to have electric. From near SALIRA Beach, it stand Turbine that present by SOEHARTO when he as Republic of INDONESIA President. This place shows can be more powerfull for civilization to have electric facility with supply of Natural.
---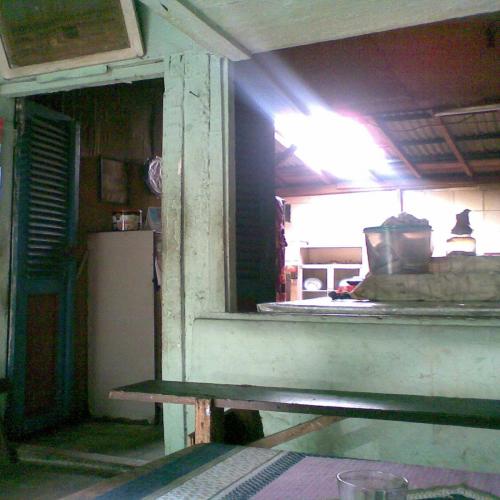 HOUSE OF BETAWI
People whom live at DKI JAKARTA or it was call BETAWI (BATAVIA) have own interior style of housing. More look's like used wood and bamboo. Here's a sample House of BETAWI. See that containt's full of Cultural.
---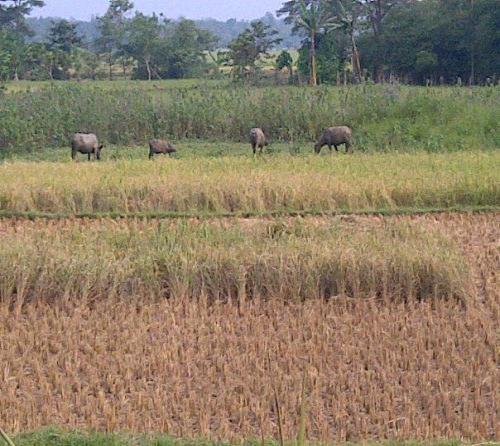 FARM RICE
There's a place like this at Legok, BANTEN , WEST JAVA. Survival of Life with plant FARM RICE. Get anyone that work together for make some good plantation and great RICE to have. Only in Natural.
---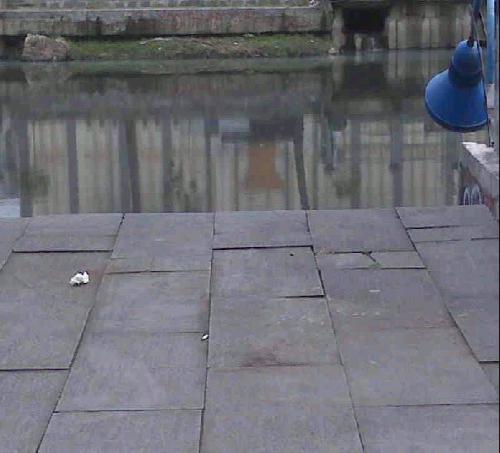 RIVER OF OLD CITY
Way of River at Old City is a track to the ocean, opened trade and shipping to the out of country. This happent since V.O.C Government , that's why ABDURRAHMAN WAHID or knowing 'GUS DUR' as Republic of Indonesia President have "Division of Ocean" to exploration of source for civilization good life. Long live Natural.
---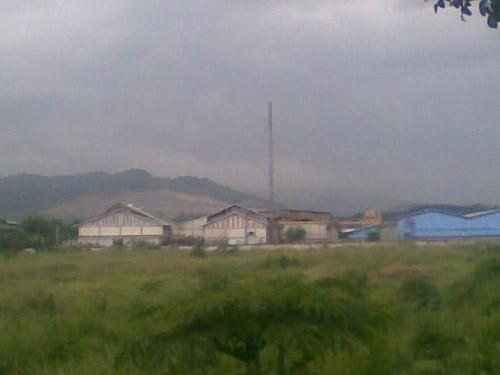 CHALK OF MOUNTAIN
Mountain at CILEUNGSI, WEST JAVA is production supply as have Cement Material. This place full with Chalk Mountain at arounded. That's why there's Cement Factory. Used of the Cement is to make some Building or Housing. Ingredient's from Natural.
---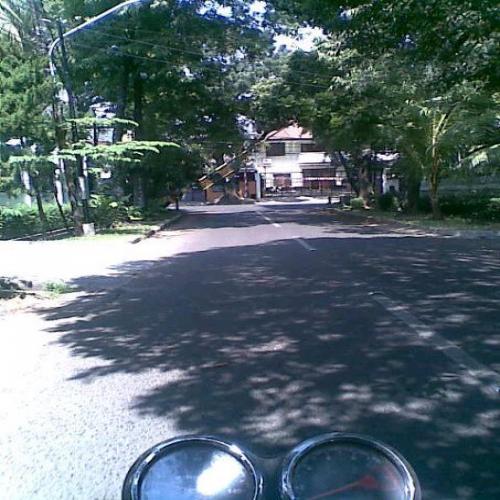 ONE OF CORNER TOWN
Point of view from one of corner town at DKI JAKARTA is more tree's that belong. Just show on this WIJAYA Street, feel's like warm and so fresh. Nice Natural.
---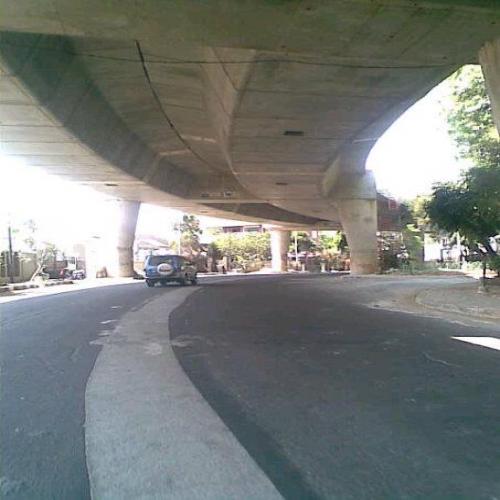 UNDER THE BRIDGE
So creator about view Road with Under The Bridge at PANGERAN ANTASARI road, DKI JAKARTA. It seem's the condition become match & beautiful at this place. Amazing to through that place fill in Natural.
---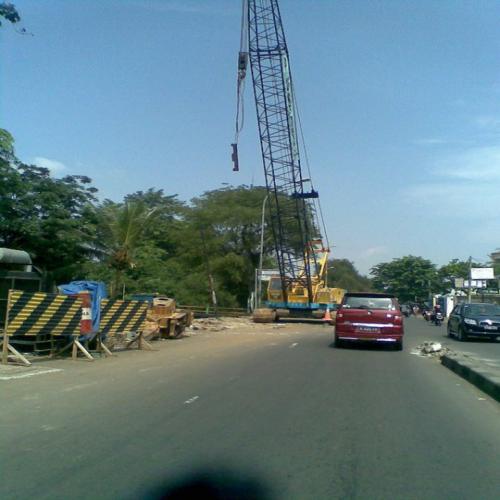 WALL PROJECT SIDE AT RIVER
This road right there is through to BOGOR City, it call RAYA BOGOR Street. Look's like the road got side of river that close to with. Place like this is awesome, cause the tree's much view fill in there. Well done for the Natural.
---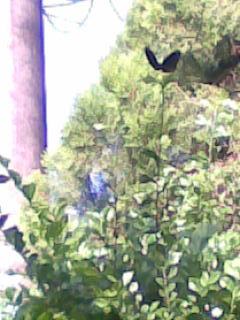 BLACK BUTTERFLY
In this park or playground at public place, still have a Black Butterfly that's live at arounded area. It very beautiful see happent, cause it's more like comfort in the morning even the day has daylight or afternoon. Get use to with in everyday for through the day of Natural.
---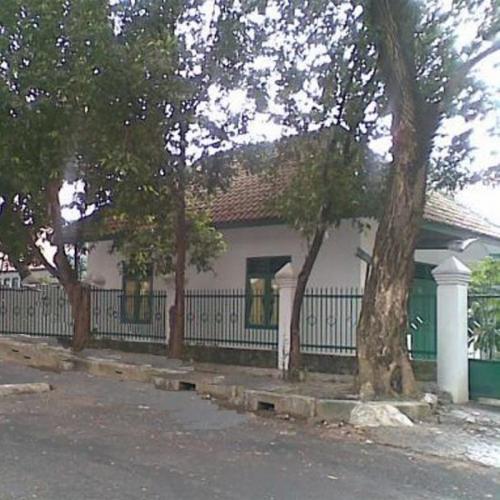 MEXICO REPUBLIC of JUNIOR SCHOOL
Junior School of MEXICO Republic is the place at South DKI JAKARTA, INDONESIA. It's the place meet the Cultural of 2 Country between INDONESIA & MEXICO, cause it was so Edge when it shown, with there's a show each of their Cultural.
---
PERBANAS College
This site PERBANAS College was take from Kuningan, South Jakarta. Position sky where the landscape show environmental. Building & Tree's just shared near, have condition of Natural.
---
---
---
Sekolah Gambar™
As Member Non Premium, Have "Unique, The `1` Big Thank, Heart & Soul" from
---
---