---
---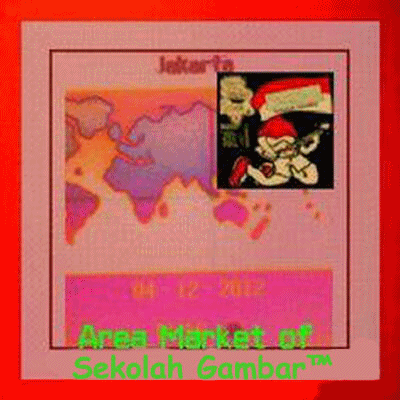 ---
ATTENTION FROM OUR SALE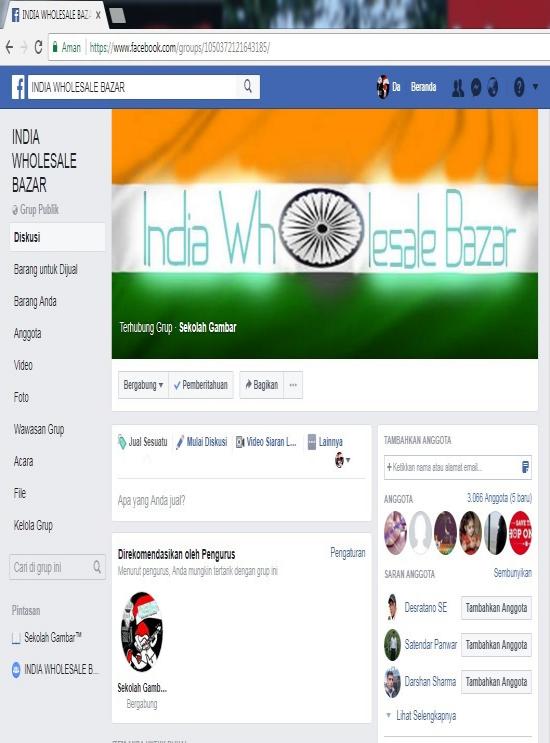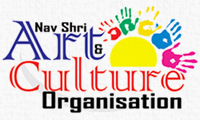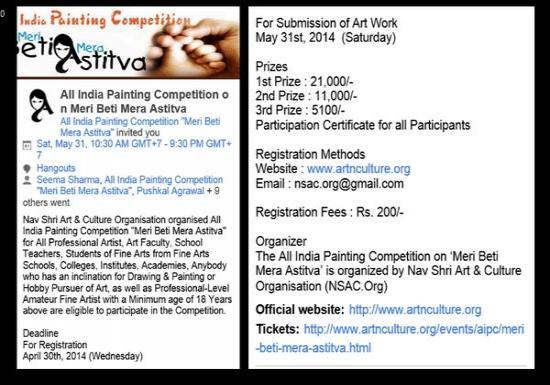 ---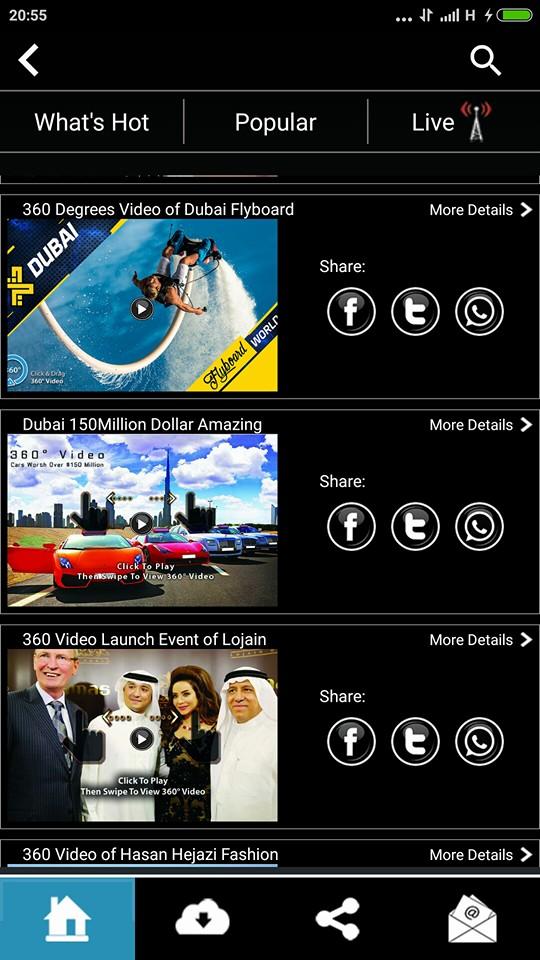 ---
We Sell Comic Book's For Area Market
The Outside Country INDONESIA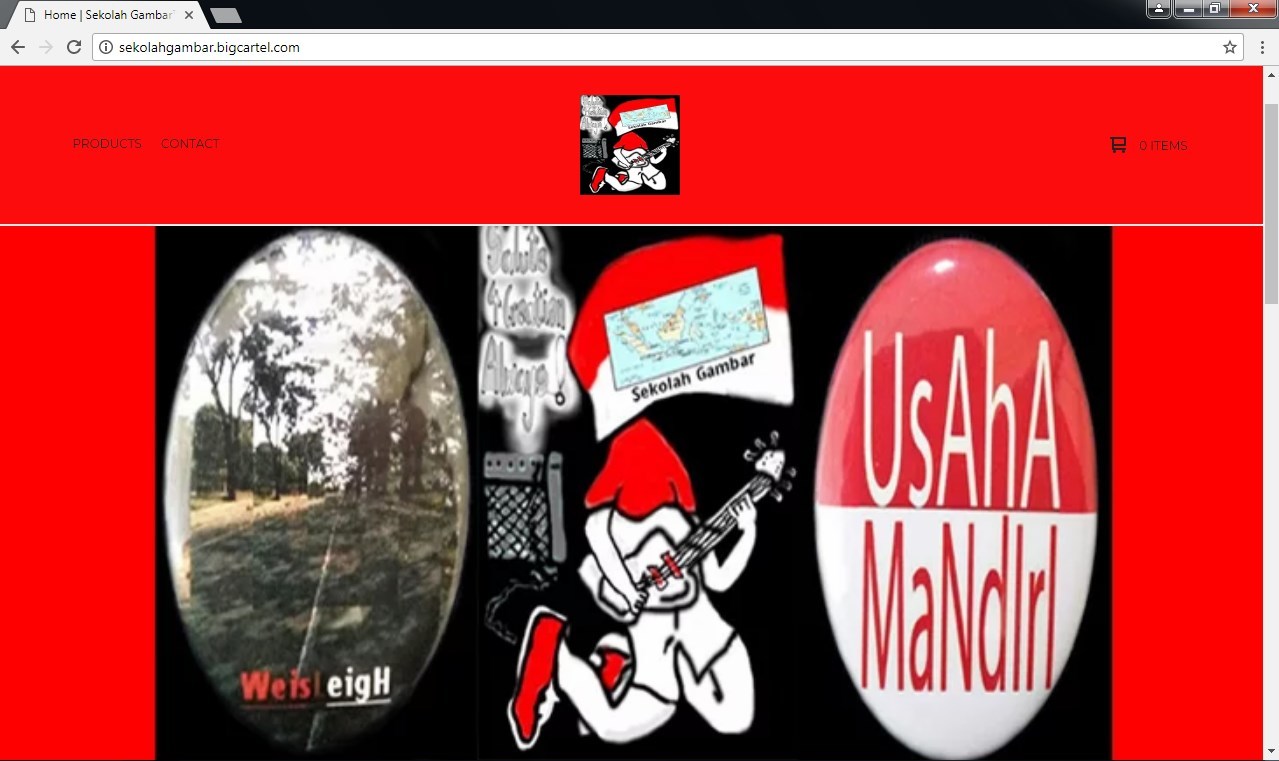 COMIC BOOK'S
With price each
$ 400 U.S*
(Price also available in different countries money value)
*Not include fee Shipping & Handling
---
Please make orders
able to pay in
different countries out
INDONESIA funds
[Check, Money Order]
Need Help Us,
Please Contact or SMS :
ManagemenT
Sekolah Gambar™
Name = Sekolah Gambar™
Business = PublishinG© & NewsPaper®
Homepage = http://Sekolah-Gambar.page4.me
Address = Pulau ller, Jakarta Pusat
City = DKI Jakarta, INDONESIA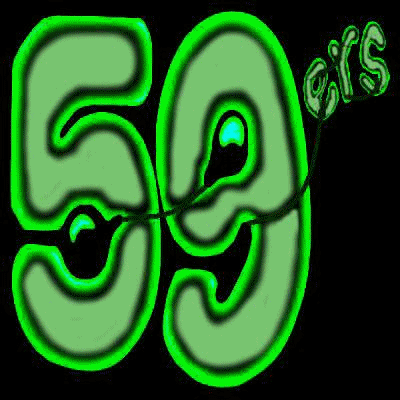 ---
All personal characters names and awardnesses are the authentic TradeMarks of Sekolah Gambar™ PublishinG Copyright ©. All rights reserved. INDONESIA patent.
No actual identity is named or textured in this comic book and any similarities to real people and places in this comic book are purely coincidental.
Nothing may be reprinted in whole or part without written permission from Sekolah Gambar™ PublishinG©. This technical may not be sold except by authorized dealers and is sold subject to the cooperations that it shall not be sold or distributed with any part of its cover or markings removed, nor in a mutilated condition, nor affixed to or us a part of any advertising, literary or pictorial matter comic book etcetera.
---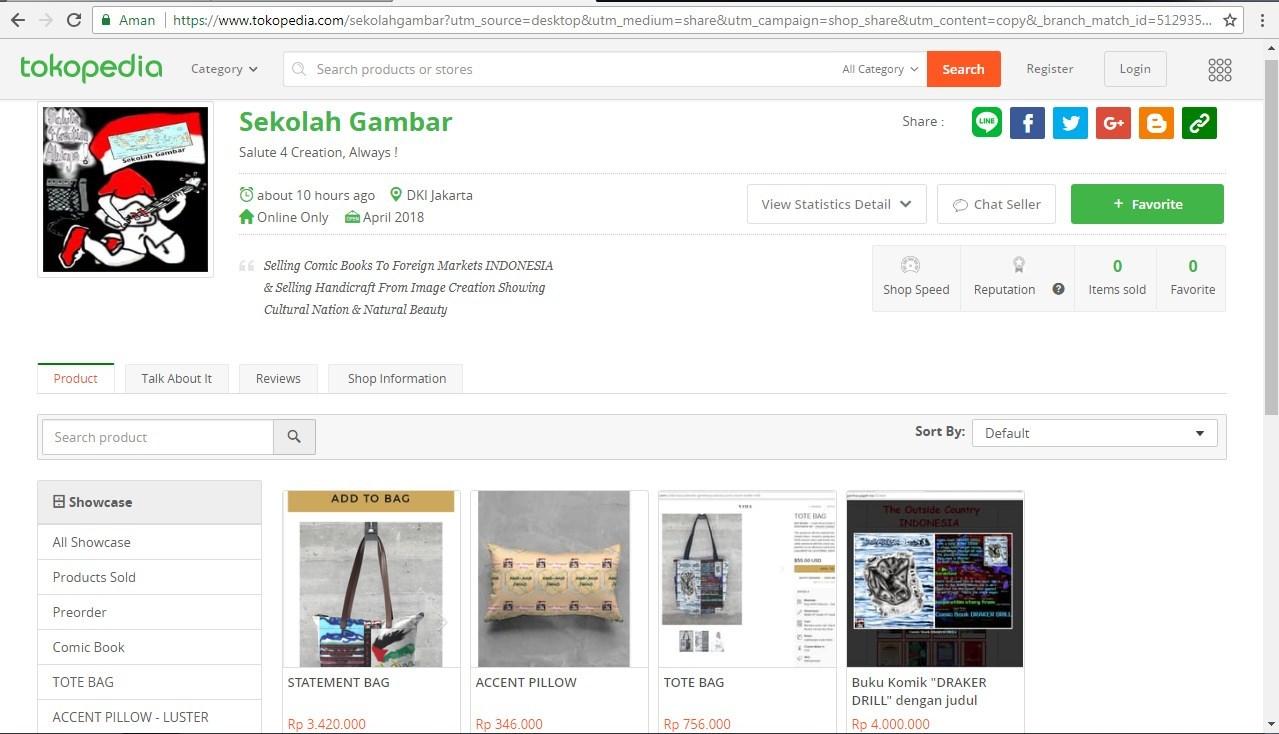 ---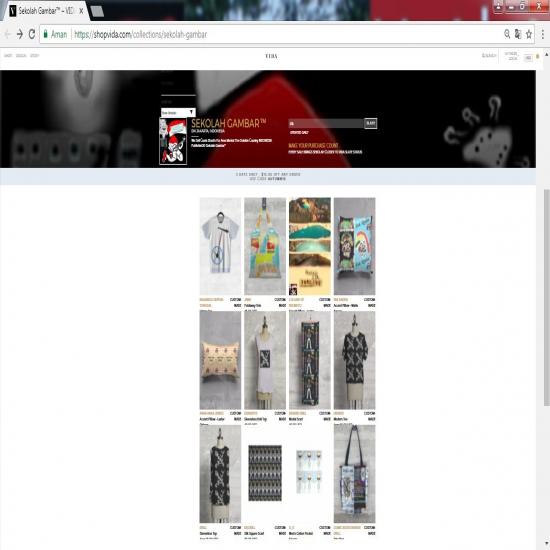 ---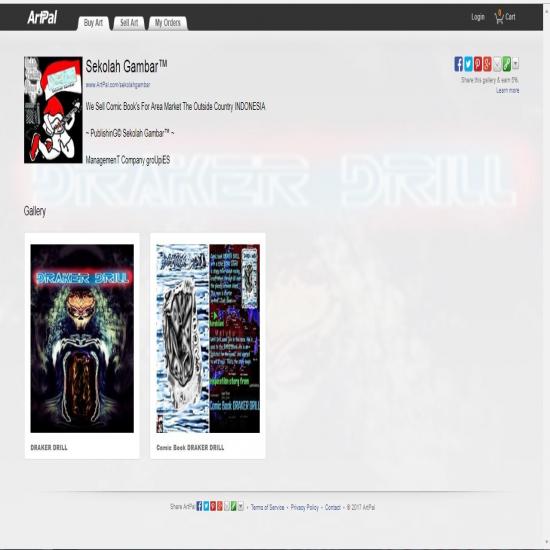 ---